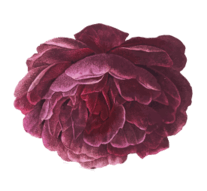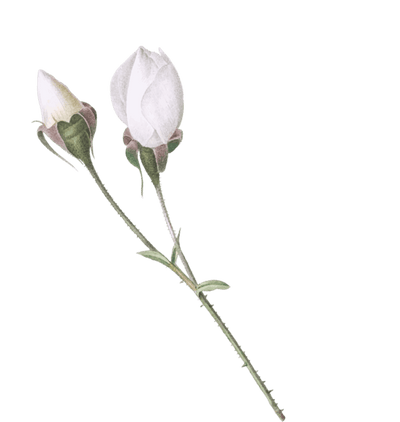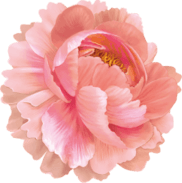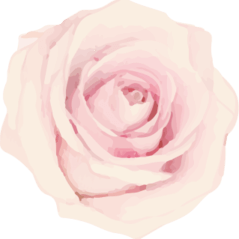 About My Own Filo

At My Own Filo we cherish a dream and a mission that are deeply rooted in collaboration with medical specialists and the power of female health. Our team consists of Jess (52) and Paulien (50), friends for 35 years, and Kim (30), Paulien's daughter, who is also an integral part of our mission. Together we form a team of three powerful women who are determined to realize our vision.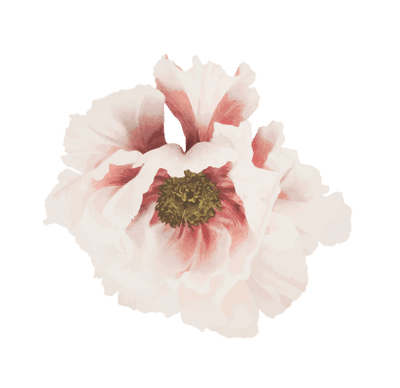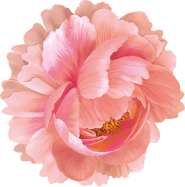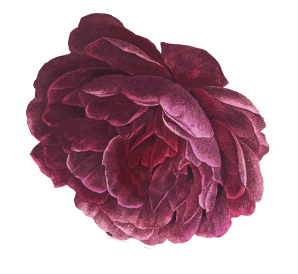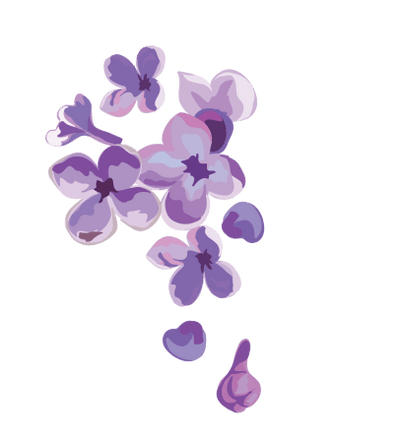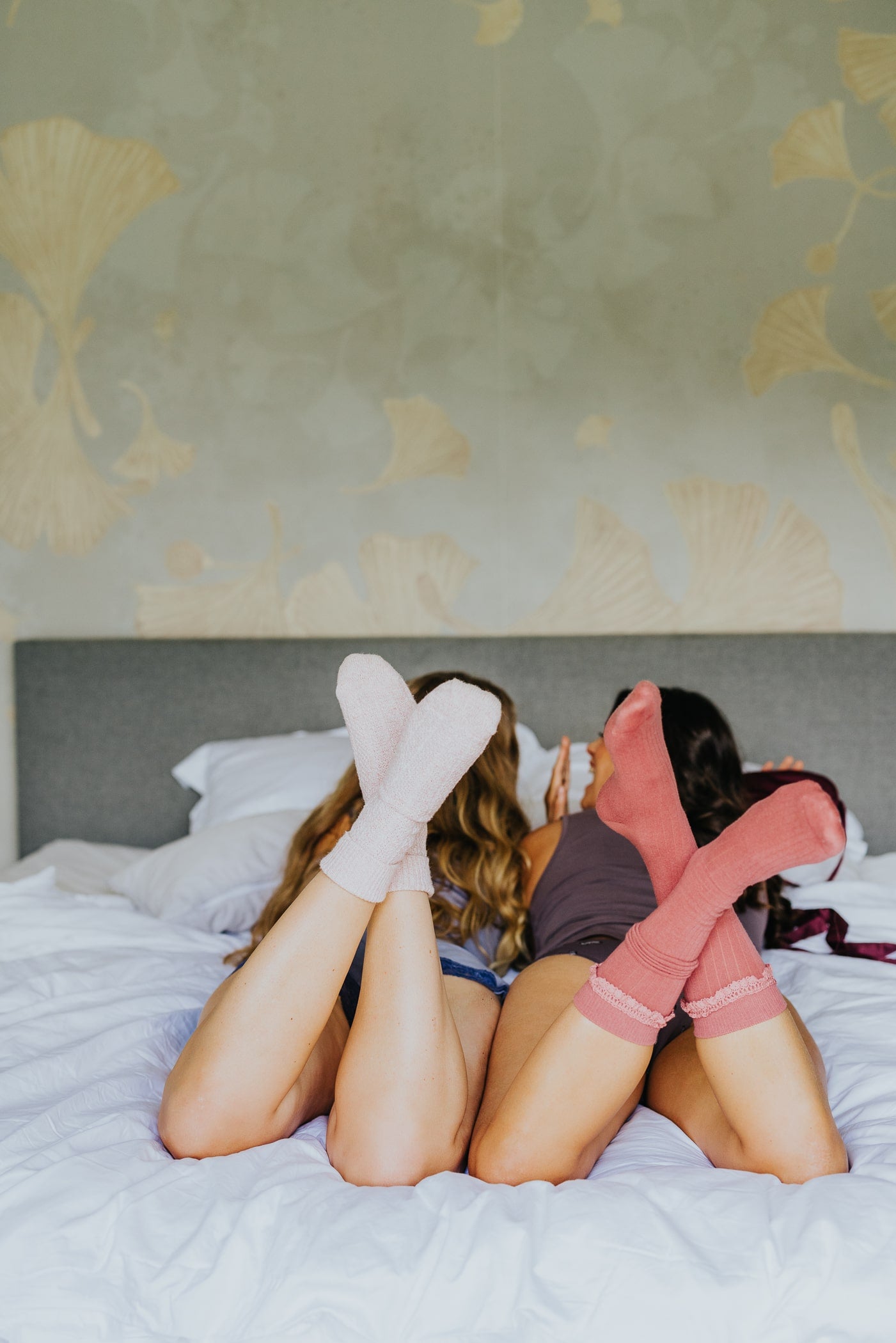 Our Dream
Our dream is aimed at empowering women in all their diversity and removing the dividing line between sexuality and medical care. We believe that medical conditions and female health are closely intertwined, and we want to empower women to thrive even in the face of medical challenges.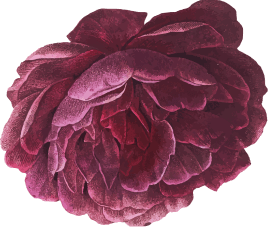 Our mission
Our mission is to create tools in close collaboration with medical specialists that can support and strengthen the medical process related to the pelvic floor. We understand that pelvic floor problems can have a profound impact on women's lives, and we are committed to providing them with the right tools and support so they can regain their strength.

Together with our dedicated team of medical specialists, we are working to realize this vision. We understand the needs of women in the medical field and focus on strengthening the medical journey by mobilizing the inner strength of every woman.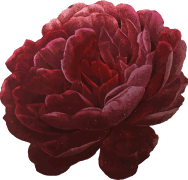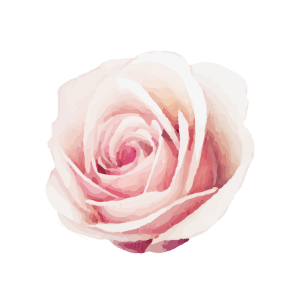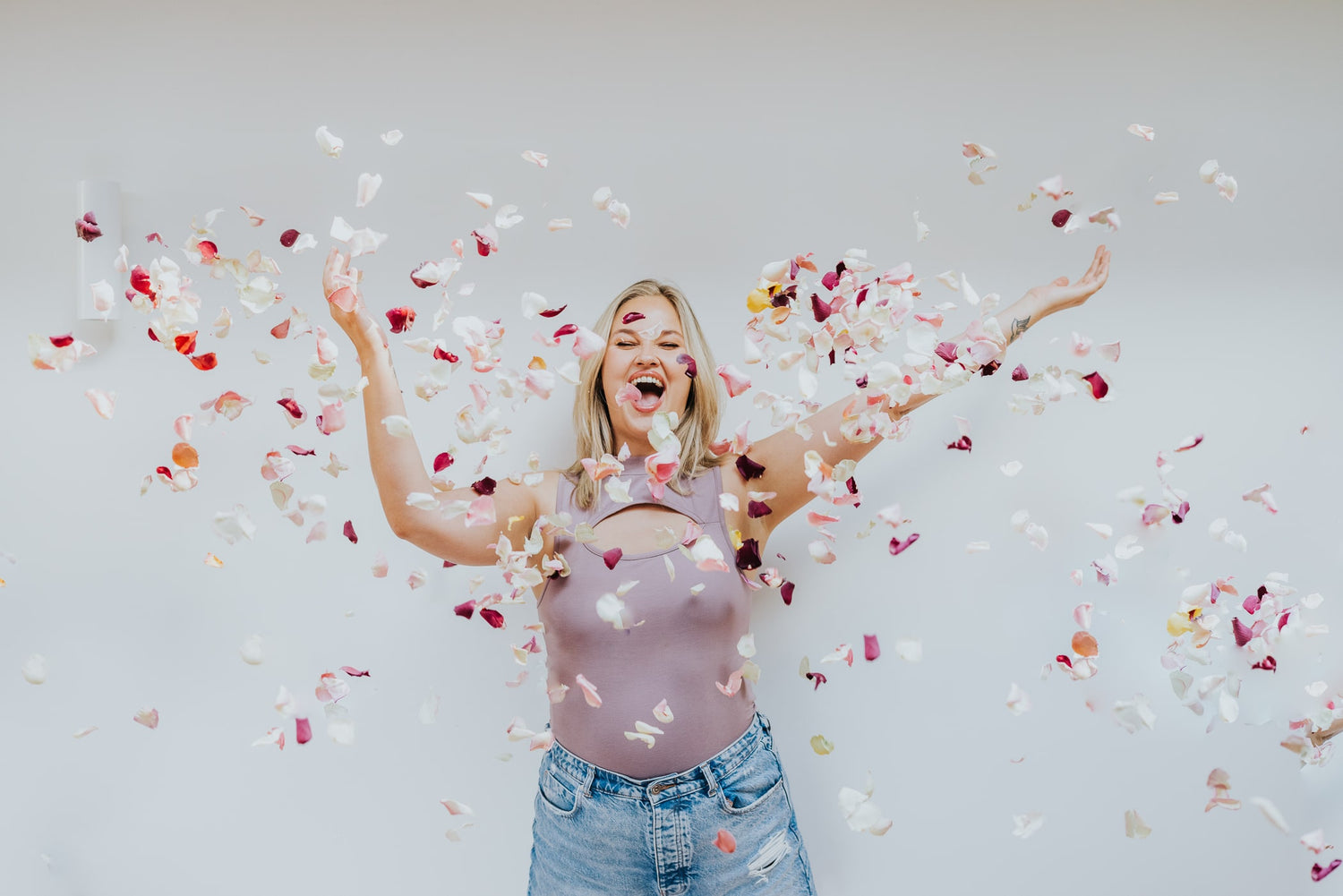 At My Own Filo we go further than just developing innovative products; we are committed to transforming lives. We invite every woman to join us on the path to feminine wellness, empowerment and recovery.

Together we will embrace the power of the female body, overcome obstacles and empower women to reach their full potential. Welcome to My Own Filo, where we strengthen the world of women in collaboration with medical expertise.
Meet our Filo team!
You can reach a lot on your own, but so much more when you're together. A team full of passionate specialists that keep themselves busy every day to reach the top and even further for Filo. Team Filo is here for you, share your story and feel free to ask a question, we'd love to listen to you.