Regular price
Sale price
€59,95 EUR
Unit price
per
My Own Filo proudly presents the Lupin, a revolutionary tool that is not only essential for medical purposes, but also for exploring and embracing your own body. We invite all women to empower themselves, in every phase and facet of life, through the Lupin.
The Lupin is not just a tool; it is a source of strength and self-love. With regular use, you can not only improve your intimacy, but also reap the medically proven benefits it provides. My Own Filo aims to support women in achieving a healthier, happier life. 
So what is holding you back? Discover te Lupin today and start your journey to better health, self-confidence and self-love. My Own Filo will be by your side, every step of this special journey.
Product details

Stimulate the internal- and external erogenous zones with one of 10 vibrating modes.

High grade eco-friendly silicone
10 vibration modes
Easy to use, soft and friendly material
Item size: 12,7 x 3,8 x 1,2 cm
Product weight: 95 grams
Waterproof level: IPX7
Battery: 300 mAh / DC5V
Noice level: ≦55db
Charging time: 120 minutes
Using time: 50 minutes
Power supply: DC-USB rechargeable
Tone: purple

10001
8785281021419
Made in PRC

Shipping and returns

Free shipping for orders over 50 euro in the Netherlands. Rates for other countries are calculated in the check-out.

Variable delivery time based on country. In the Netherlands next day delivery when ordered before 8pm.
View full details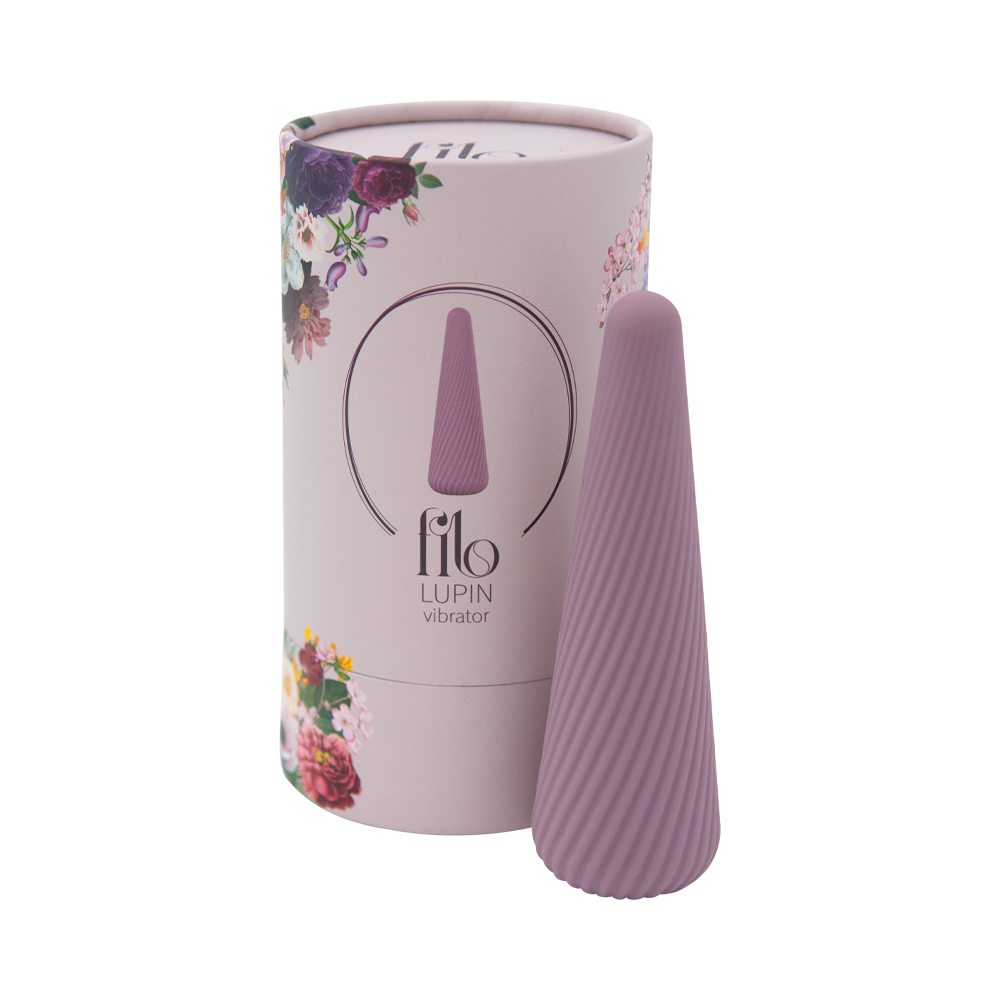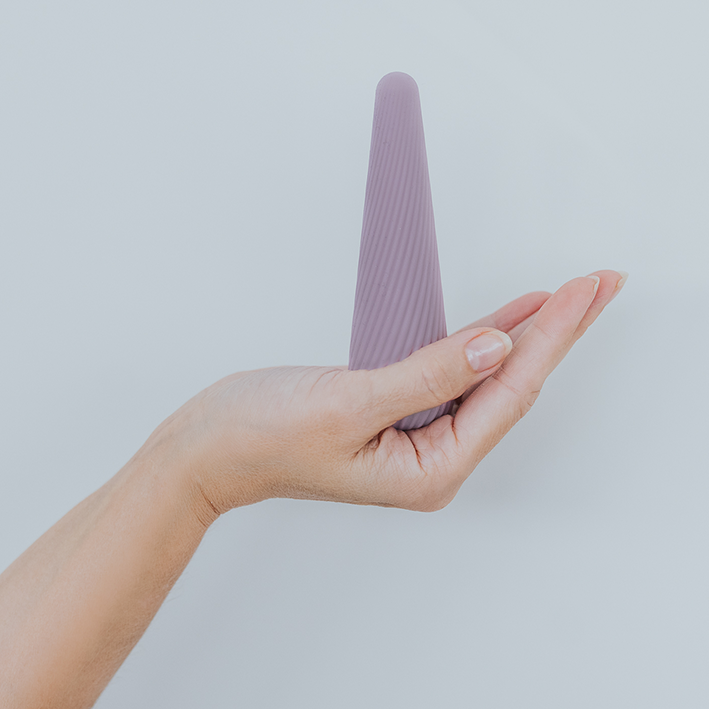 Super soft and comfortable
The vibrator is made of eco-friendly and safe silicone. Made of soft material that adapts to the contours of your body, the Lupin guarantees comfort and pleasure when using it. It is specially designed to improve your well being.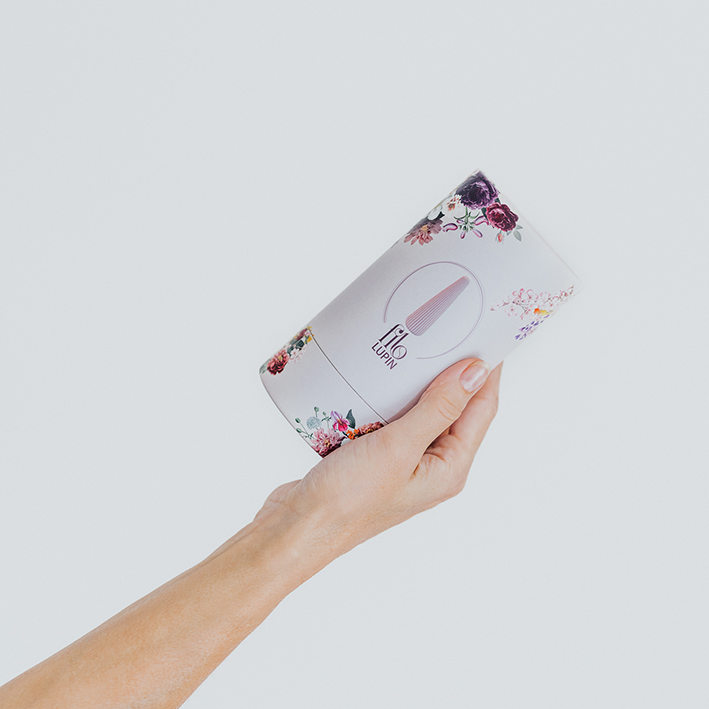 Waterproof
The Lupin vibrator is waterproof, so you can also use it under the shower and in bath. Great to give yourself or your partner a nice massage. This causes your self-care routine to be even more versatile.
Versatility
Although the Lupin vibrator is specially designed to stimulate your erogenous zones, it can of course also be used for other places such as the nipples. It offers versatility that fits to every womans unique needs.
Frequently asked questions
1.
Are the Pleasure tools packaged discreetly?
At Filo we want to be open in the use of Pleasure tools. It is no longer necessary to hide Pleasure tools, that is the message we want to give. However, the shipping box in which you receive your package is made of brown cardboard and the Filo company name is not visible.
2.
Can you exchange the vibrator?
For more information about exchanges, see our Shipping & Returns page.
3.
Are the Pleasure tools also available in other colors?
The colors shown on our website are the colors that are available.
4.
What material are the Pleasure tools made of?
Our Pleasure tools are made of sustainable material and safe silicone. They feel soft and comfortable.
See All