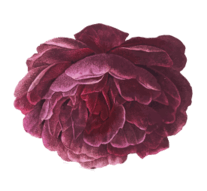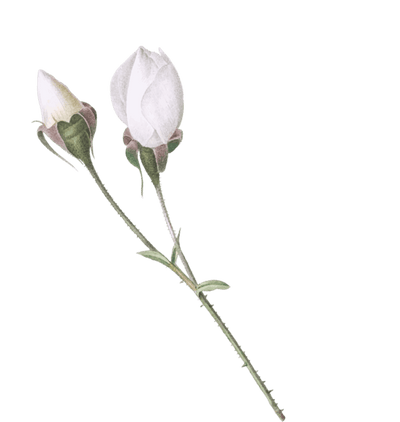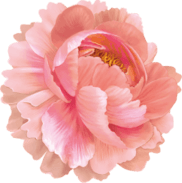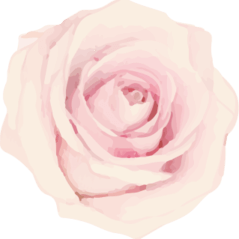 Great to have you here. We need you on our mission: to make all women blossom. 
Would you like to receive more information about our organization, mission or products? Or conduct an interview with our founders?
Please contact our blossoming media team. Contact details are shown below.
Mediakit
Here you'll find the downloadable mediakit with images of the products, and more mood photos to use for the press. All images can be used for placement with mentioning of My Own Filo B.V. and/or photographer.
DOWNLOAD MEDIAKIT