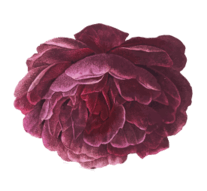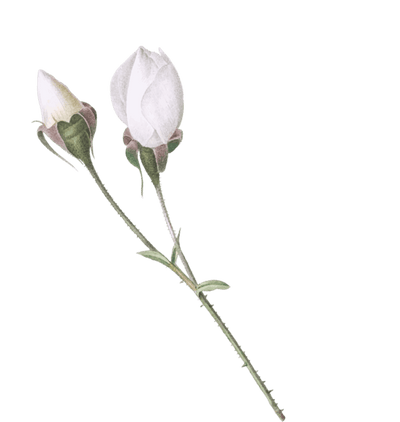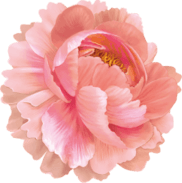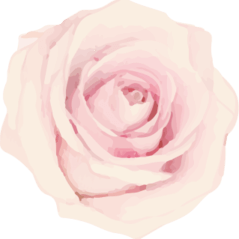 Filo's Blossom talk podcasts in which we go deeper into certain topics that we consider important within Filo. We work with a number of experts who support Filo and the Filo Foundation, including our own doctor Tom, psychologist Barbara, gynecologist Tamara, education expert Desiree and our breath and health coach Paula. You can also ask us or our experts questions through our socials, website or our Facebook group.
We are happy to share our stories with you and we hope that it's also the other way around (anonymous is also allowed). So share your story with us or ask your question to support other women, because together we make a difference! 
We learn so much more by sharing!
Listen to our new podcast with guest speaker Ansje! Ansje is a breathing coach who gives more information about orgasms and breathing in our podcast. CLICK HERE TO LISTEN
Read more
Listen to our new podcast with guest speaker Ansje! Ansje is a breathing coach who gives more information about orgasms and breathing in our podcast. CLICK HERE TO LISTEN
Read more